Welcome
AIP Summit Participants!
Use the Code
AIPSUMMIT15
to get 15% off your purchase thru the
end of January 2021
Hundreds of AIP compliant products, comprehensive filtering to meet your specific needs, and superior labeling to make decisions quickly and easily.
---
If you are are in the lower 48 states, you can enjoy free shipping on all orders over $49. If you are outside that area, we pass our reduced shipping rates on to Hawaii, Alaska and all our international customers.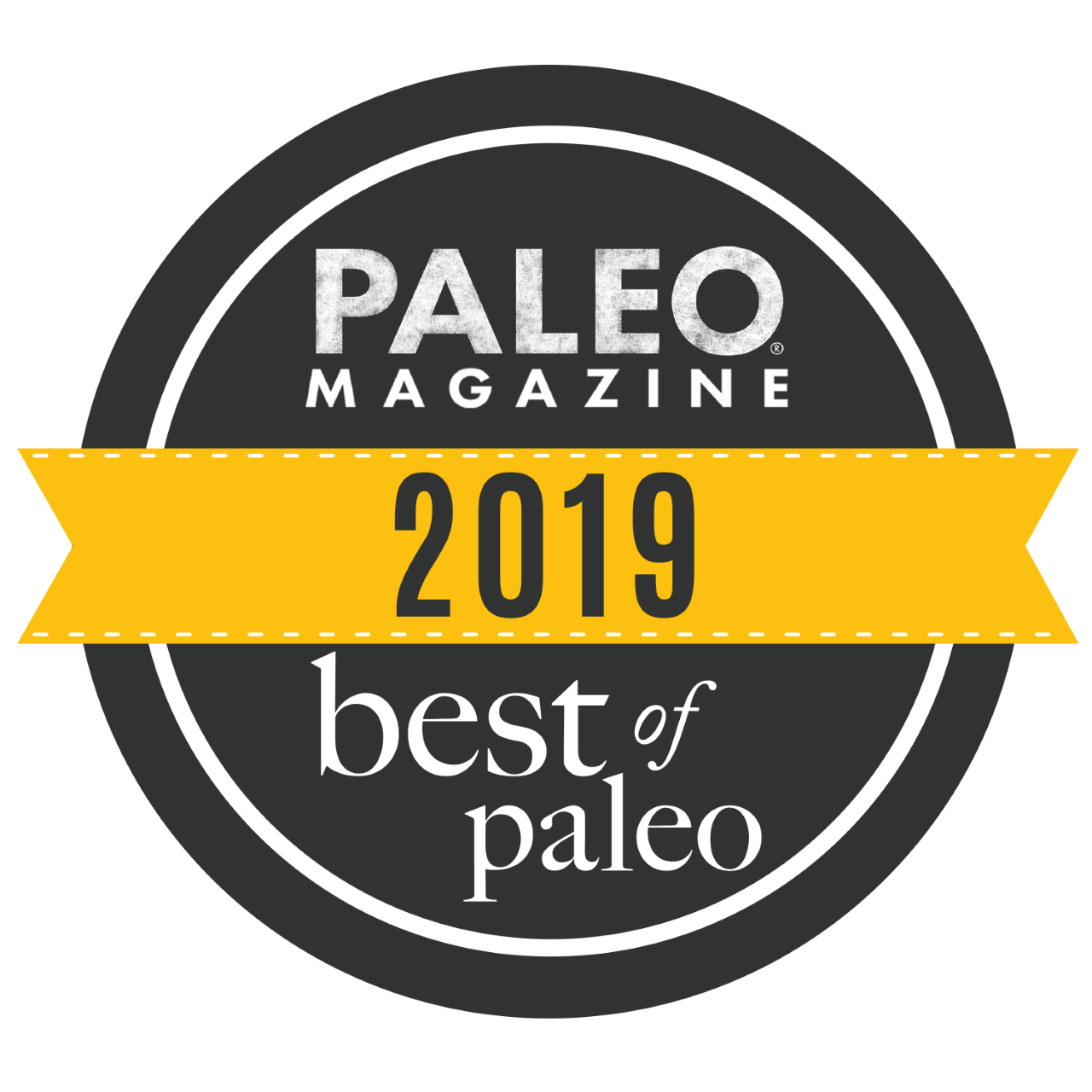 ShopAIP provides next level support while offering Anti-Inflammatory Products with ingredients that are nutrient-dense, chemical-free and clean.
---
With ShopAIP, it is easy to customize your diet. We are now offering AIP Reintro products, with all the enhanced labeling you'd expect. Need your products to be Low-FODMAP, Organic/Non-GMO/Kosher, lower in Carbs, etc? You can find all your need with a click of a button.
Sign Up For Our Newsletter
Want to know when we've added new products, published a blogpost or are having a sale? For all new news from ShopAIP, sign up for our newsletter today!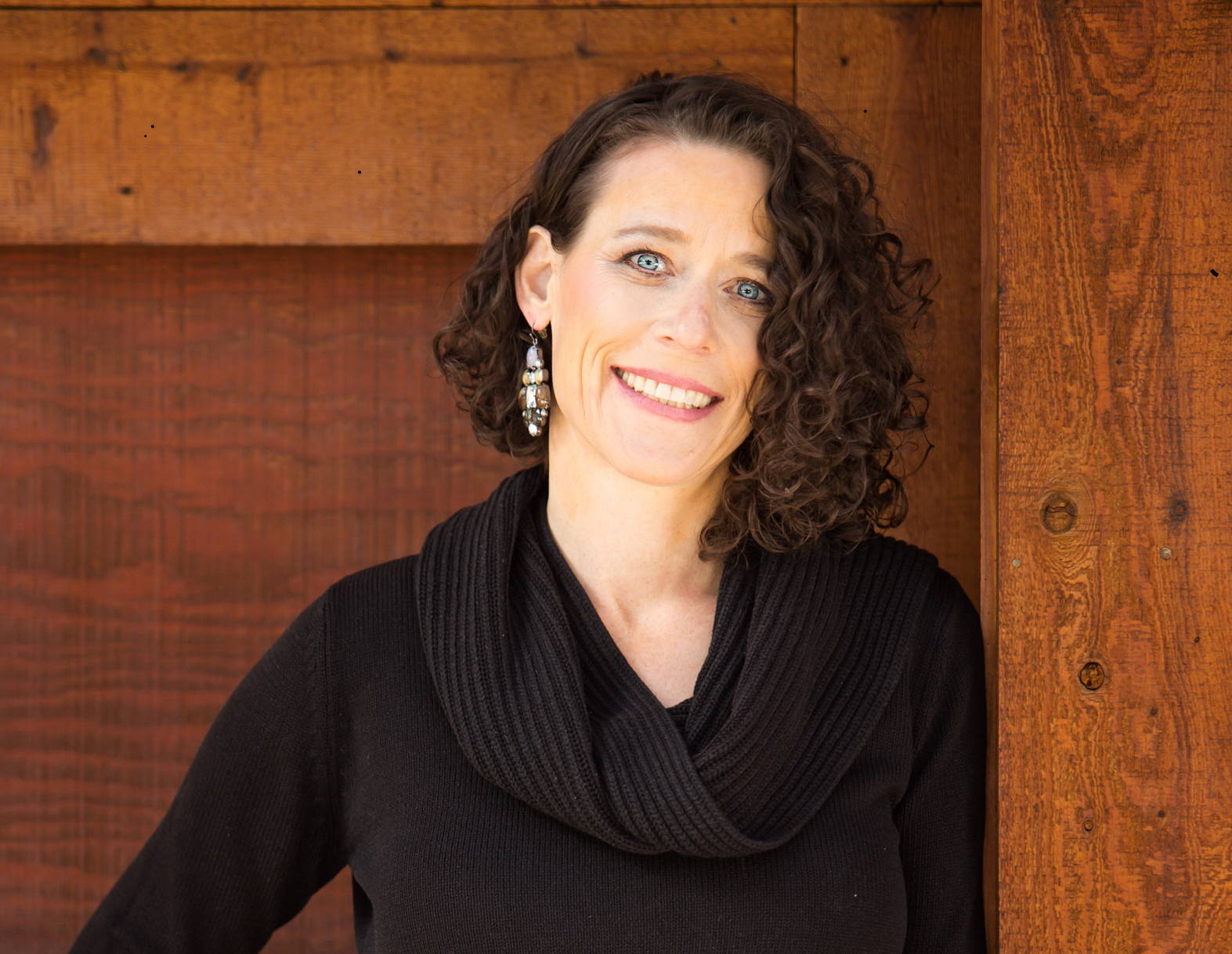 AIP is important to ShopAIP because while modern medicine saved the life of our founder, Sandra Dorst, AIP gave her one worth living. Changing her diet to AIP lifted her chronic pain, crushing fatigue and brain fog, which she thought was permanent. AIP changed her life forever and the only thing that was missing was a store to make it all easier! And thus, ShopAIP was born out of love, necessity and the desire to help others.