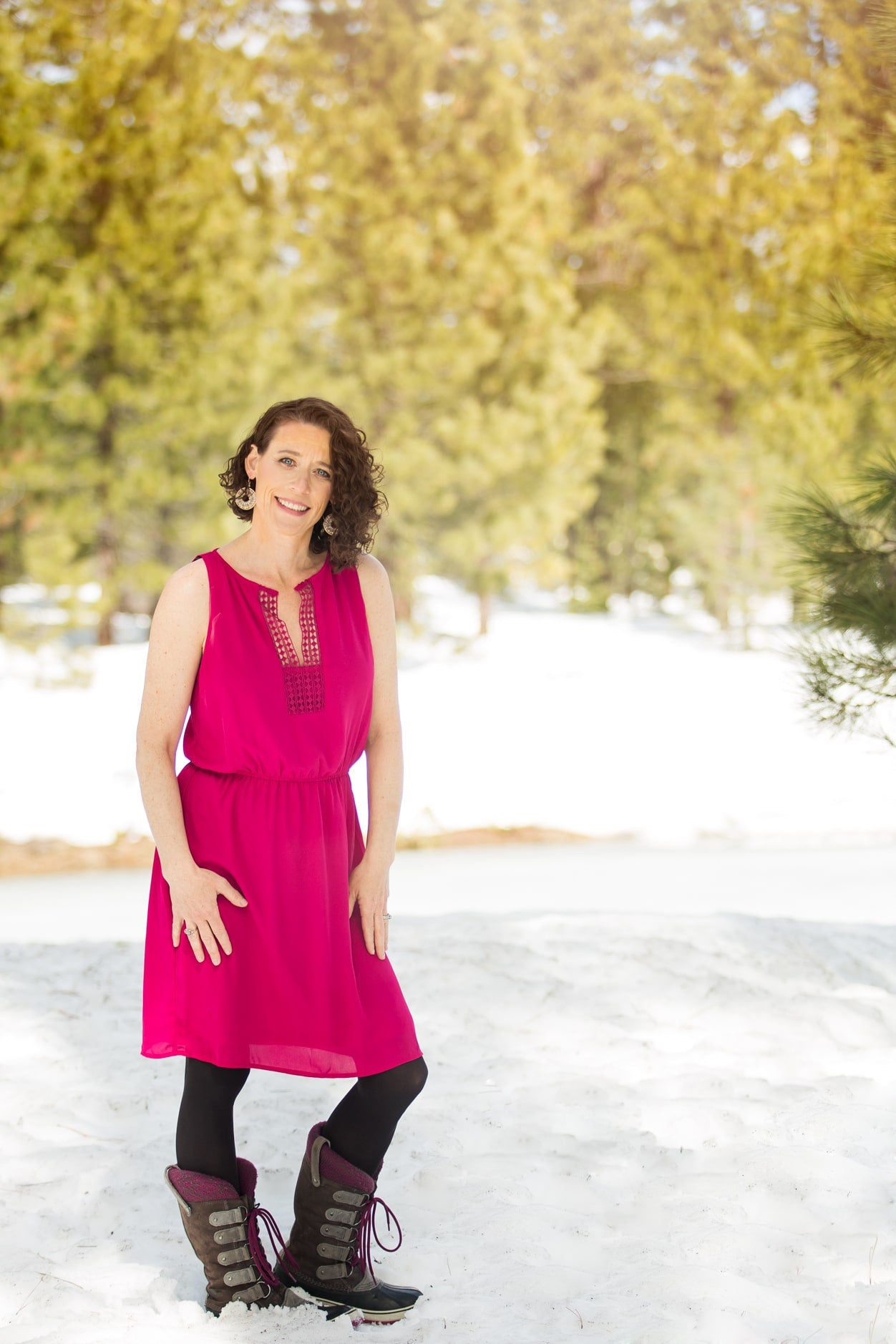 ShopAIP's 1st Blog Post!
Hi Everyone!
I can't tell you how excited I am to finally reveal ShopAIP to the world.  I've been working on this for many months now and it seems important to take a moment to introduce myself to those that haven't met me (on or offline).  
Nearly three years ago (2014) I was suddenly thrust into the world of autoimmune disease with the sudden and seemingly acute onset Antisynthetase Syndrome.  This syndrome gifted me interstitial lung disease, dermatomyositis, poly arthritis and a painful skin condition known as mechanics hands (imagine having 5 papercuts on your fingers, all the time!).
All of this left me struggling with life, on supplemental oxygen, unable to care for my house and family, no hope of working and dashed dreams of what life was supposed to be during this time.  The prognosis was not good, but my husband told me he expected 30 more years out of me.  We set out to do all we could to make that a real possibility.  
I don't need to go into detail about what that looked like.  It is a long and detailed story with many ups and downs.  I started a blog soon after diagnosis, so if you are interested in getting the nitty gritty, you can find it here.
Let's just say I went from this, in need of supplemental oxygen even to enjoy my own back yard and all puffed up from high doses of prednisone:
To this, in just under 2 1/2 years:
Never would I have predicted skiing would be even a remote possiblity.  Actually, I'd looked into the disability programs where you can sit and someone will ski you down the mountain as I assumed that would be my only option.
When I started AIP I was astounded at what it did for me.  I was equally astounded there wasn't one place I could easily find and buy what I needed for my kitchen.  I knew from the first moment my husband suggested that I should be the one to create the store that he was right.  I started this process within nanoseconds of its suggestion and I haven't stopped.  
This store isn't finished, I hope it never will be.  I will continue to strive to expand the offerings, expand the categories, expand the ease of transitioning from SAD (standard American diet) to AIP (Autoimmune Protocol).  I hope you will freely share your suggestions and recommendations with me so that together we can build a store we had all been wishing for, but couldn't find!
Thank you so much for stopping by,
Sandra