All your AIP favorites are now on Fully Healthy
Shop the new best marketplace of Anti-Inflammatory products on the web.
Shop All AIP
Shop Elimination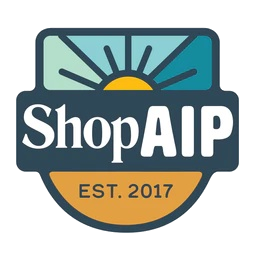 Where is ShopAIP?
It's still here! We are preserving this page to give you access to all the ShopAip resources - blogs, recipes and brand stories.
We recently decided to move our store to FullyHealthy.com. You will find all your AIP-compliant favorites, with accurate labels, and more.
Any "Shop" buttons will take you to our store on Fully Healthy. We can't wait to see you there!
Fully Healthy will still allow you to shop by a stage of your AIP diet.
We are adding options like Whole30, low-Carb, low-FODMAP, and many other designations to continue to help you easily and quickly find the foods that are right for you.
Shop FullyHealthy.com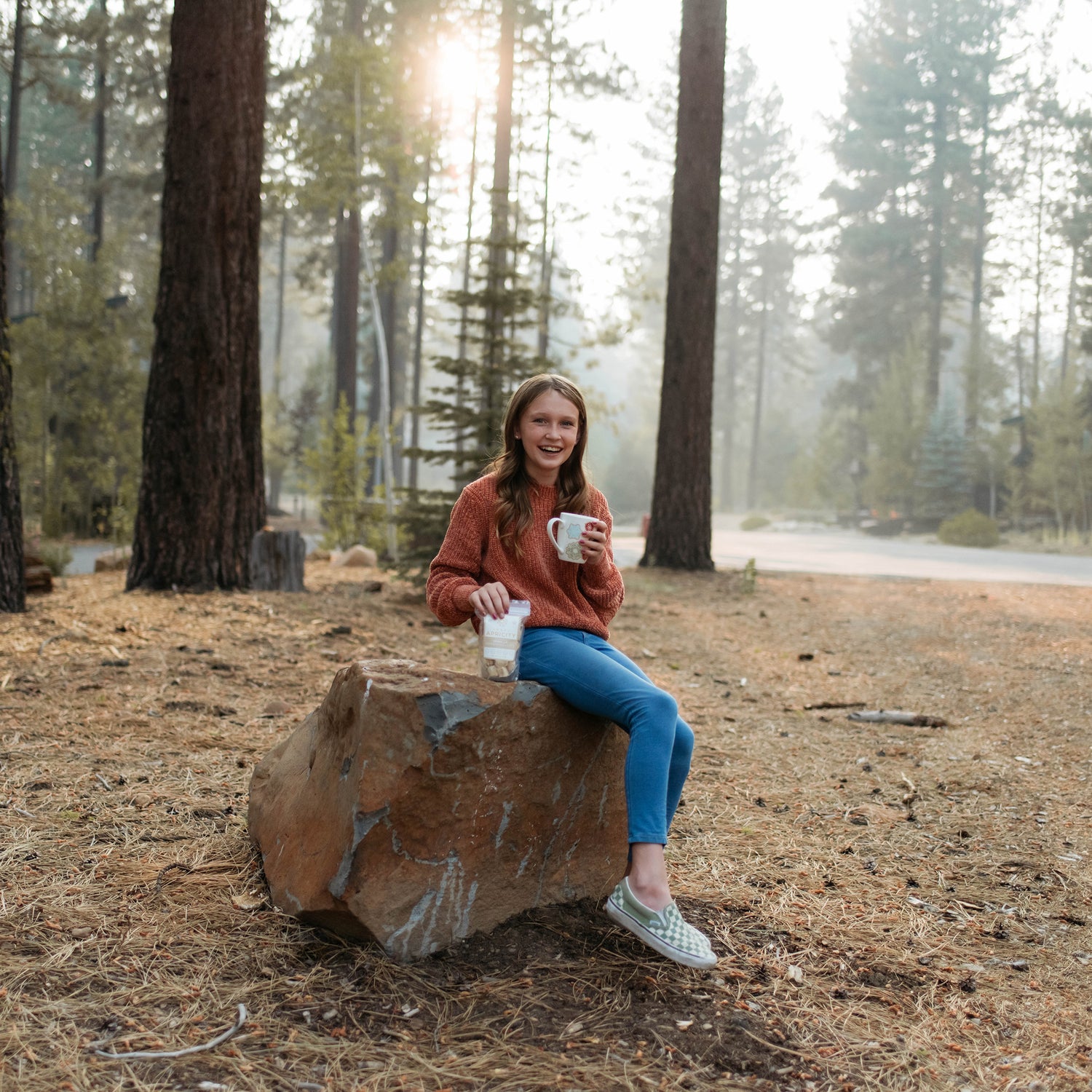 What is ShopAIP?
ShopAIP was inspired by, and based upon, the Paleo Auto-Immune Protocol diet.
ShopAIP grew out of a personal need. Our founder, Sandra Dorst, has walked the AIP journey. She experienced the struggles and frustration of trying to locate AIP-compliant products. She started the online marketplace where anyone can quickly and easily find the foods that fit their need.
In 2023, ShopAIP grew into Fully Healthy, the first comprehensive online marketplace for people with unique dietary needs. On Fully Healthy, you will find notnonly products to support your AIP journey but also foods for your family memebers who might have food allergies or specific preferences.
Read Sandra's Story
Testimonials
I stumbled across Shop AIP when I did a google search for grain-free oatmeal. I was soooo excited to find a source of all clean groceries, on a platform where I don't have to pay to be a member or get a subscription, and I don't have to scour through all the products to see if they fit within my parameters.
Heather M.
Thank you!!! I'm severely allergic to all nightshades. Finally I have sauces and toppings. I can even eat a hamburger now and have something to put on it as well as steak. I love your seasonings too!
Robin C.
First let me say I love shopaip! Everything from ordering, shipping and arriving has been great! Plus I loved the free chip chip I received my first package. I started following your YouTube channel. The video are great.
Kathleen P.
Thank you! I was able to have some AIP-compliant treats at my parents' house over the holidays so I wasn't tempted to eat other snacks. I'm grateful for your shop. It takes the guess-work out of reading all the labels with tricky hidden ingredients :)
Tierney M.
This was my first time ordering from ShopAIP. I was able to get some Sweet Apricity treats for my mom, who has been sorely missing treats. The package arrived promptly and left me plenty of time to package up her stocking for Christmas. Thank you so much for all you do.
Victoria G.
Thank you Thank you Thank you! The AIP diet is overwhelming and knowing there is one place, specifically for AIP-approved products, made my new journey so much easier and less stressful. I have loved discovering all the new spices and delicious recipes…thank you for being a place I can count on to find exactly what I need.
Whitney D.
Blog posts
Hi everybody. This is Sandra with ShopAIP. Once again, bringing you an amazing brand feature interview. And this time we have, Karen Hoch, founder of Truly AIP products.

Read now