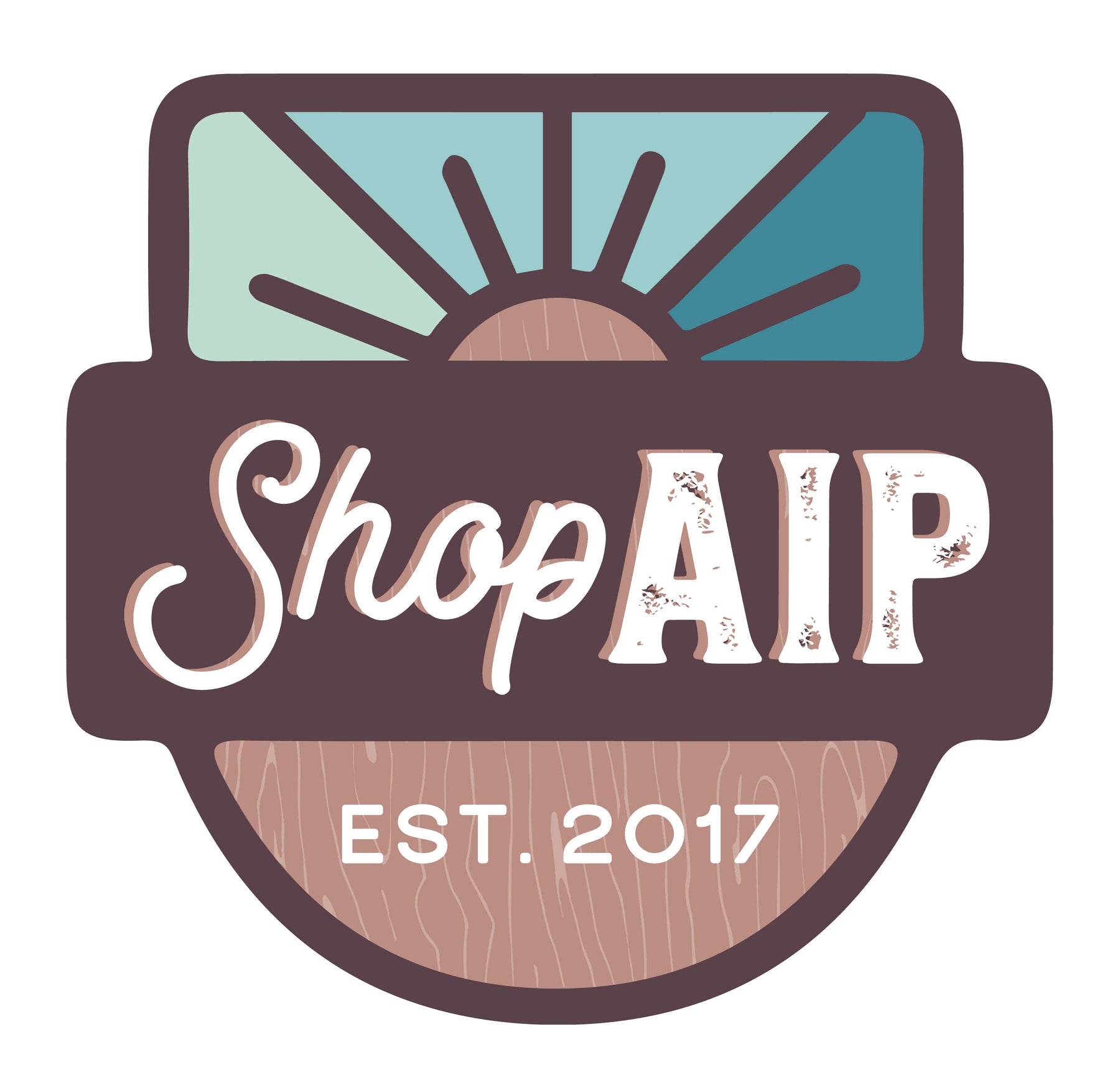 Is ShopAIP for you?
Who Should Shop at ShopAIP?
While ShopAIP is based on the Paleo Autoimmune Protocol (AIP) diet, that doesn't mean that ONLY those on the AIP diet should check out our offerings.  
What does Paleo Autoimmune Protocol mean?
This elimination diet was created to help those with various inflammatory diseases.  The general idea is to eliminate potentially irritating and/or inflammatory foods and ingredients in order to heal the body.  While the entire protocol is not ONLY about food (one must also be mindful of exercise, stress reduction, solid sleep etc) I personally was amazed to feel the elimination of my symptoms through the adoption of this diet.
Who else would benefit from ShopAIP?
Those following a Paleo diet.

Although ShopAIP won't have every Paleo product available, the shop is 100% Paleo compliant.  AIP is a more restrictive version of Paleo, so we may not be able to eat everything you eat, but you CAN eat everything we eat.
Those looking for healthful food choices for themselves and/or their family

Even if you aren't following a prescribed diet you can still benefit from shopping at ShopAIP.  Due to the AIP restrictions, you aren't going to find mysterious ingredients, things like corn syrup or unhealthy oils.  You will instead be greeted with easy to find and read ingredient lists, snacks you can be proud to give to your kids and unique products that will enhance your meal offerings.
Those with common food allergies and/or intolerances.  

The AIP diet AVOIDS:

Grains (so there is naturally NO gluten), including corn
Eggs
Dairy
Nuts and Seeds

Spices derived from seeds

Legumes (including peanuts)
Nightshades:

Potatoes (with the exception of the root, Sweet Potato)
Peppers
Tomatoes
Eggplant
Goji Berries
Spices derived from nightshades

Added/Processed Sugars
We hope you enjoy your experience with ShopAIP and let us know any way in which we can enhance it!