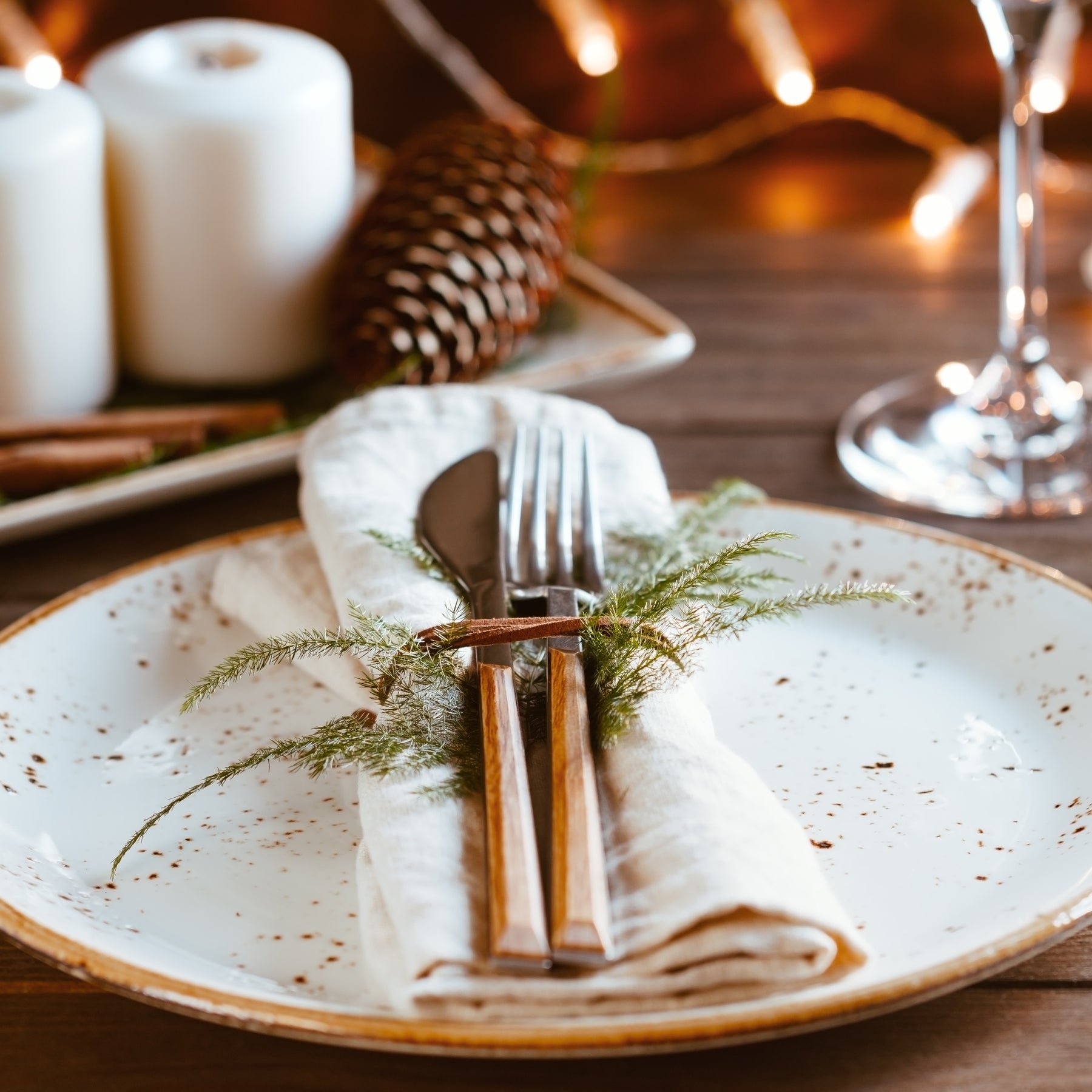 AIP Winter Holiday Recipe Guide 2020
We recognize this year's festivities and celebrations may not look the same as last year's, but here are some helpful posts and a podcast specifically for those of us on a healing protocol during the holiday season.
Appetizers and Crudité Recipes
Holiday Main Dish Recipes
Veggie Side Dish and Stuffing Recipes
Cranberry Sauce Recipes
Dessert Recipes (grab your baking staples and carob powder while you're at it!)
Drink Recipes
I hope this guide helps alleviate some stress for you this holiday season. From all of us at ShopAIP, enjoy the rest of 2020 - wherever you will be - and here's to a healthy, JOY-filled 2021!
Erin is the blogger behind Real Food and Love who has used the AIP diet and lifestyle to recover from three autoimmune diseases. She strives for balance and juggles life as a wife, mother of three wildlings, expecting her fourth, and working part-time from home. All while avoiding stepping on Legos! One of her favorite ShopAIP products is KC Natural Carrot Marinara Sauce.